MARICOPA COUNTY FAIR | APRIL 12-16, 2023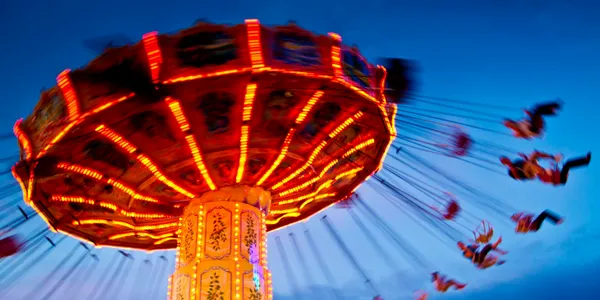 ADMISSION
 Best Value ticket $10
Includes, program
& Raffle Ticket
Kids 7 years old and under 
FREE
Parking $12
Fair Hours
Wednesday, April 12 – 4pm to 10pm
Thursday, April 13 – 4pm to 10pm
Friday, April 14 – 10am to midnight
Saturday, April 15 – 11am to midnight
Sunday, April 16 – 11am to 10pm
*Admission gate closes one hour before closing time
CARNIVAL RIDES PRESENTED BY BUTLER AMUSEMENTS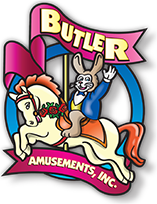 LOCATION
 AZ Exposition & State Fairgrounds
1826 West McDowell Road
Phoenix, AZ 85007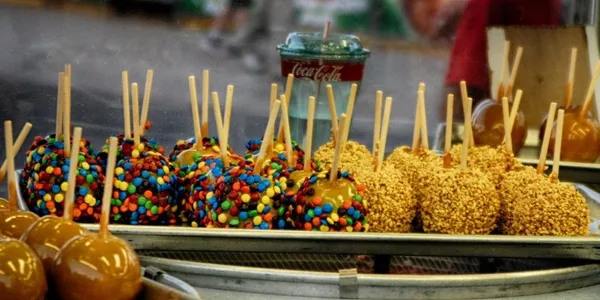 WAYS TO SAVE WITH OUR DAILY SPECIALS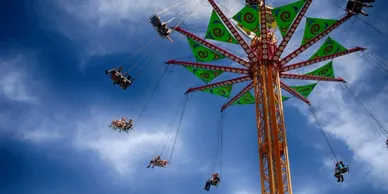 Friday from 10:00 am until 3:00 pm admission is FREE for everyone!
(Parking not included)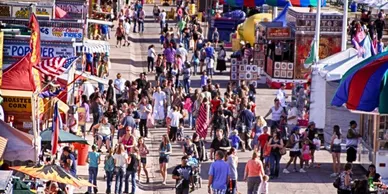 Seniors 55 and older may visit the fair for FREE on Friday 
(Parking not included)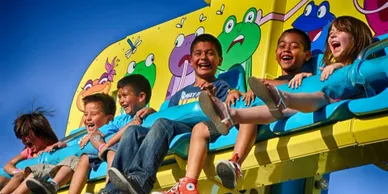 Students in grades K-6 can come to the fair and ride 4 rides for FREE on Thursday just for reading books! 
WEDNESDAY & THURSDAY 4PM-8PM:
CANNED FOOD DRIVE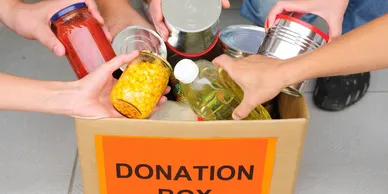 Bring 5 cans of food or non perishable food items to our admission gate. You'll receive FREE admission into the fair! No limit – bring 25 items, 5 people get in FREE! Help out our community and St. Mary's Food Bank! 
FRIDAY: SCHOOL FIELD TRIPS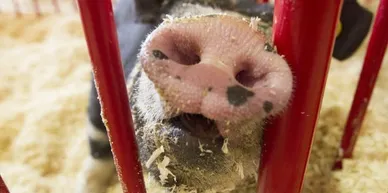 Bring your class or school to the fair for free Friday (before 3). 
Demo Cross – 5pm
Monster Trucks – 7pm
Saturday
Demo (practice) – Noon
Monster Trucks – 3pm, 7:30PM
Demo Cross – 4:30pm, 6:00pm
Monster Trucks – 2pm, 6:30pm
Demo Cross – 4:30pm
THE MARICOPA COUNTY FAIR OFFERS ALL OF THE ENTERTAINMENT FREE WITH FAIR ADMISSION
Three  stages of family fun, excitement, and entertainment!
Roaming around the fairgrounds you'll be sure to run into some awesome acts!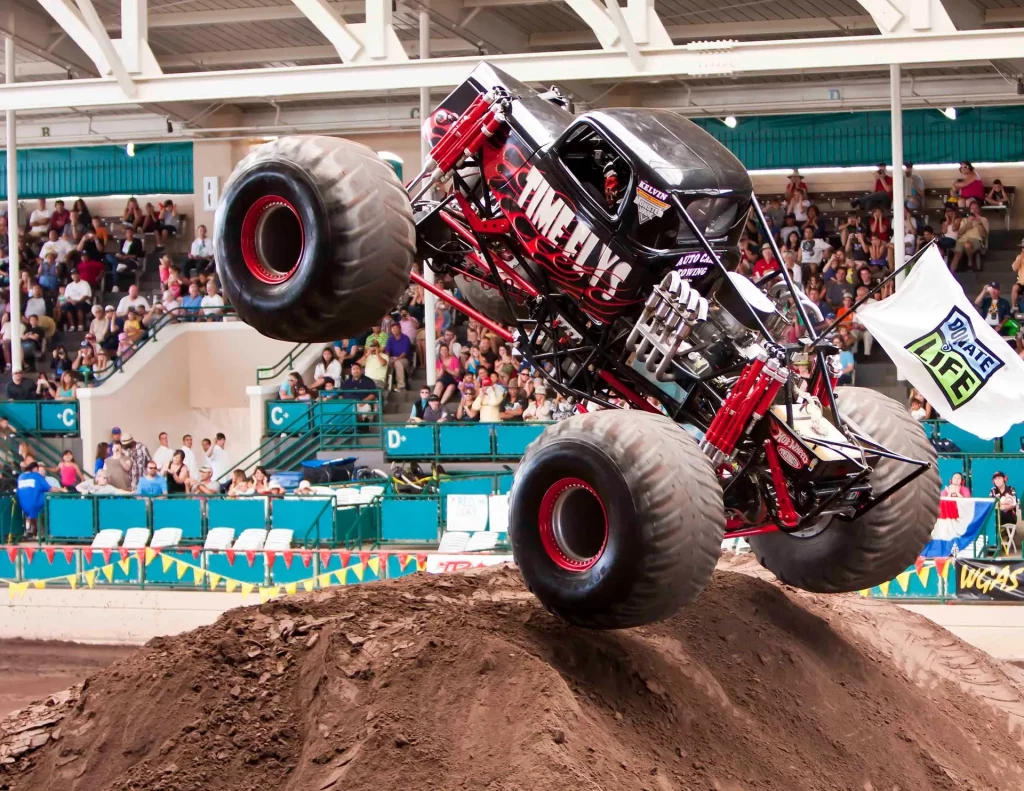 Enjoy a sampling of the best entertainers from the county. Bands, dance groups…even martial arts groups will fill the stage. And this year – Hypnotist Extraordinaire – Suzy Haner will take the stage Friday, Saturday and Sunday! Don't miss it – the show where you're the star!
The Main Stage provides a comfortable break from the sun under a giant tent. Grab something cool to drink or something good to eat, sit back and enjoy.
Featuring the musical styling of George Johnson. This stage also hosts the traditional fun of the County Fair Games. Come win a ribbon!! The County Fair Stage sits next to Steve's Smoking BBQ, featuring the very best Giant Smoked Turkey Legs. Fun and Food! Perfect!
Providing an opportunity for budding artists and enthusiasts to perform, this stage rocks with bands, belly dancers, choirs and more. Come support local talent!
Live Shark Encounter! Live Sharks on display all day, with 3 entertaining educational shows per day!
MONSTER TRUCKS AND DEMO CROSS
Demo Cross – 5pm
Monster Trucks – 7pm
Saturday
Demo (practice) – Noon
Monster Trucks – 3pm, 7:30PM
Demo Cross – 4:30pm, 6:00pm
Monster Trucks – 2pm, 6:30pm
Demo Cross – 4:30pm
THANK YOU TO OUR SPONSORS