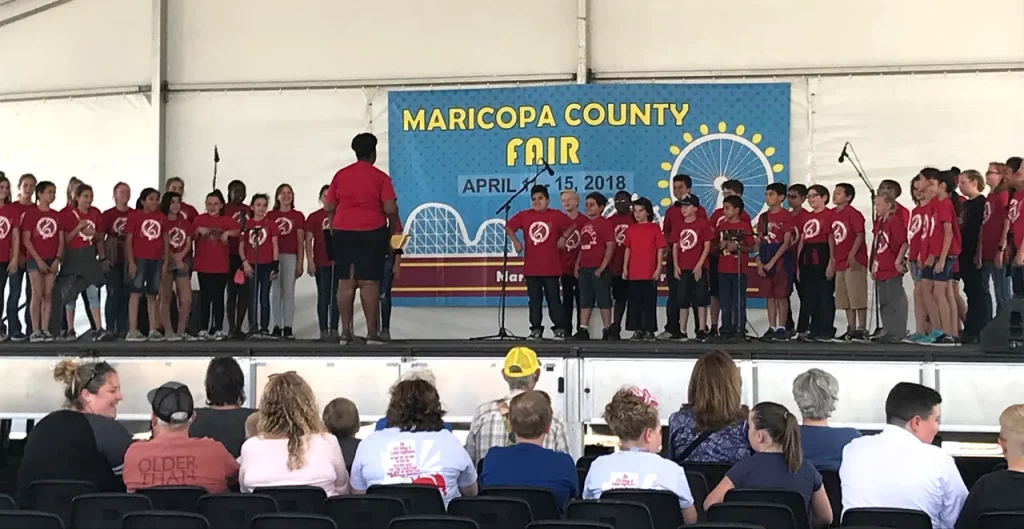 COMMUNITY ACTS & ENTERTAINMENT
SHOWCASE YOUR TALENT!
Does your group Sing? Dance? Twirl? Well, we have a stage for you! Our community stage is the place for your group to perform. Time slots are available from 4:30 pm to 9:00 pm Wednesday and Thursday, and 
10:30 am to 10:00 pm Friday, Saturday, and Sunday. 
Acts are selected and scheduled by the community act coordinator with consideration given to the order in which applications are received.  The deadline to submit your application is March 17, 2023.  Applications may still be considered after this date but performers will not be listed in the official printed program.  Applications will not be taken by phone. Be sure to fully complete your application. 
Performers will receive free admission and parking on the day of the performance. If accepted, you will receive an Admission Confirmation Pass that will serve as the admission and parking pass for your group along with complete directions for its use. There will be no compensation provided to Community Acts.

If you would like to be a part of the 2023 Maricopa County Fair click on the link for an application and submit it today.  
LEARN MORE
Become a Maricopa County Fair Performer TODAY!
Applications are due on or before March 17, 2023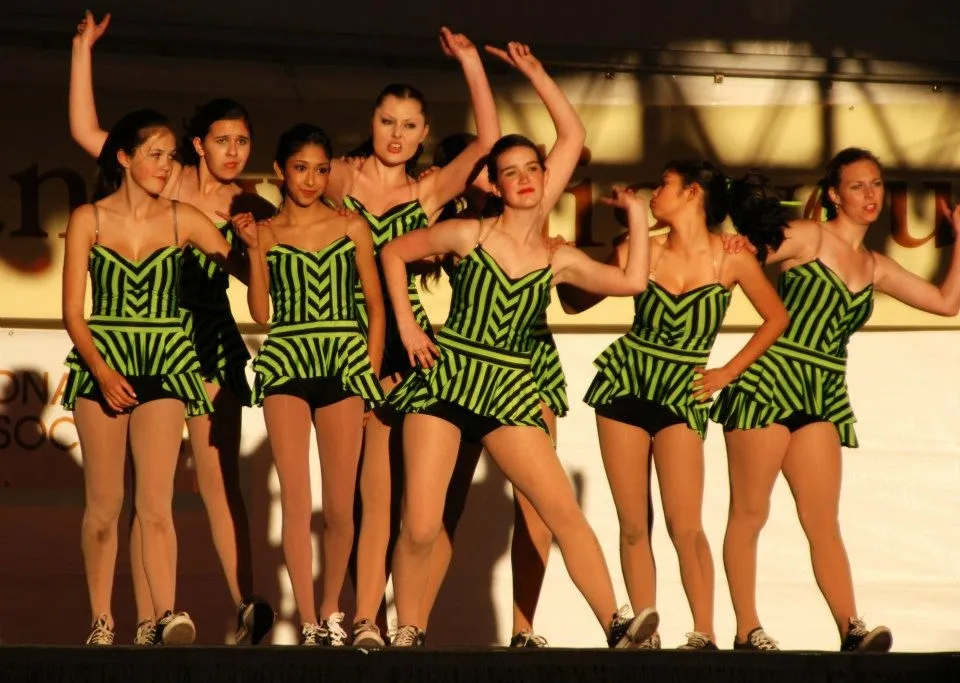 Want to print and mail in the application? No problem!
HAVE QUESTIONS? DROP US A LINE!
We love our customers, so feel free to call during normal business hours.
MARICOPA COUNTY FAIR
OFFICE HOURS

Monday

9:00 AM - 4:00 PM

Tuesday

9:00 AM - 4:00 PM

Wednesday

9:00 AM - 4:00 PM

Thursday

9:00 AM - 4:00 PM

Friday

Closed

Saturday

Closed

Sunday

Closed